filtro=Property-San-Antonio-Ibiza&ln=en

Property sale in San Antonio - Ibiza
Optimus Ibiza offers you wide range of properties, from the most sophisticated and exclusive villas to plain yet cozy and comfortable houses so that you may choose the property which adapts to your requirements and budget better. If you don´t find the property you are looking for or would like to get more detailed information about any featured houses please feel free to contact us to get personalized assistance.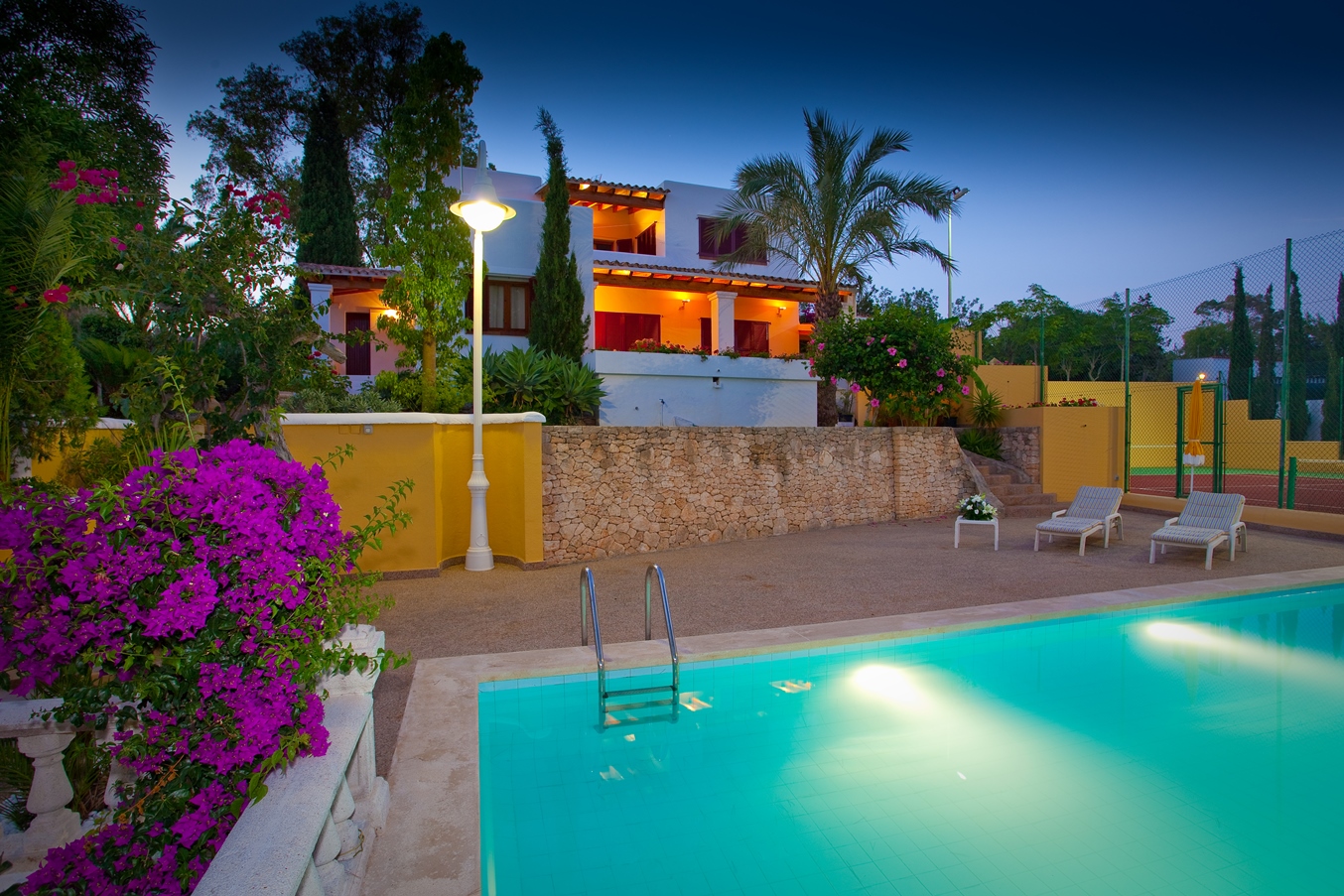 Excellent house in San Rafael with swimming pool and tennis court, very close to famous night club Privilege
Ref: 00103
Zone: San Rafael
Size: 200 sq.m
Plot size: 2100 sq.m
3 Rooms

2.334.000 €
More Information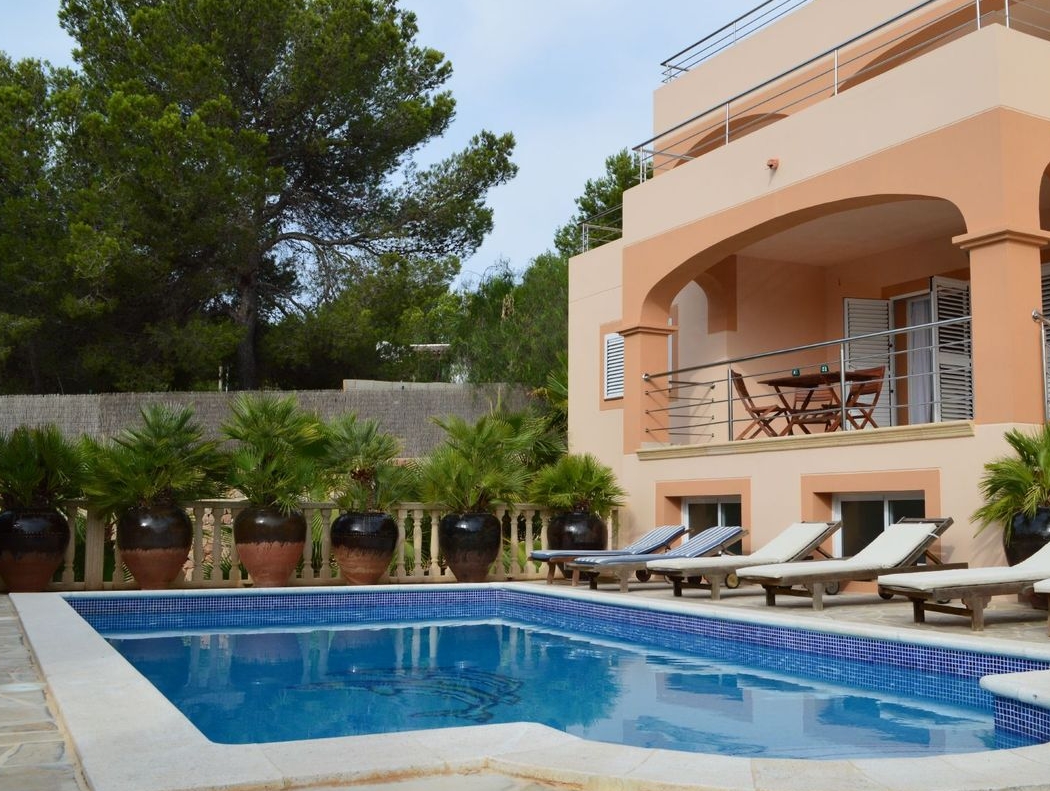 Beautiful and spacious house of new construction with swimming pool, garden and terraces next to the beach of Cala Bassa
Ref: 00125
Zone: Port des Torrent
Size: 530 sq.m
Plot size: 2000 sq.m
4 Rooms

1.475.000 €
More Information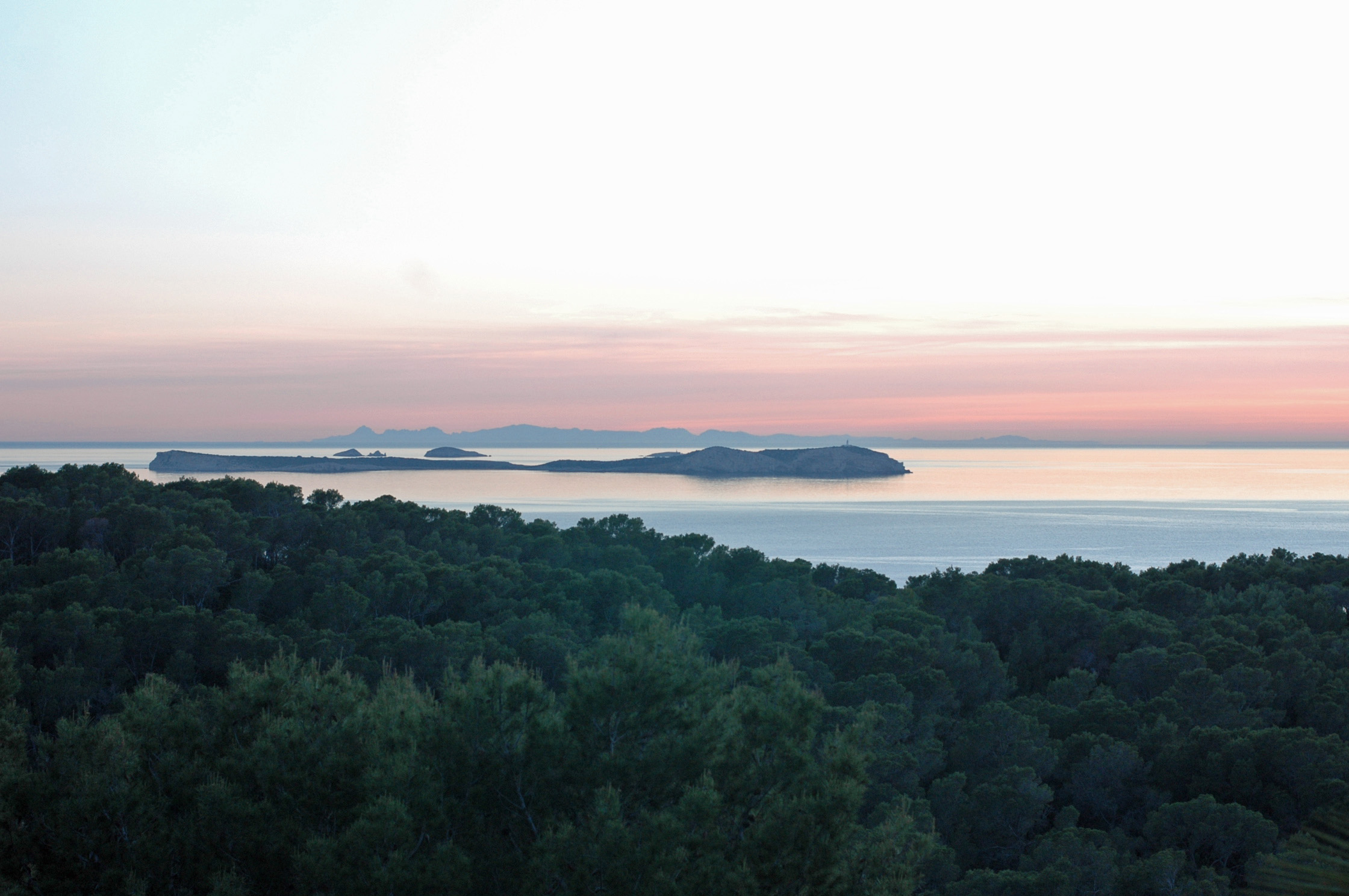 House with views to the sea and stunning sunsets, with pool, terraces and garden next to the beach of Cala Salada. Unique opportunity.
Ref: 00121
Zone: Cala Salada
Size: 640 sq.m
Plot size: 2700 sq.m
6 Rooms

1.450.000 €
More Information
Two-storey- house located in a very quiet residential area near Sant Antoni
Ref: 00128
Zone: San Antonio
Size: 260 sq.m
Plot size: 490 sq.m
3 Rooms

637.000 €
More Information
HOME
RENT
SALE
EVENTS
ADDITIONAL SERVICES
HOW IS IBIZA
CONTACT

CONTACT



Address: Post Box 1147
07800 - Ibiza - Spain
Tel. +34 971 342 578
Tel. +34 665 892 973






Newsletter



Subscribe to our Newsletter ... You will be able to receive the latest news and promotions about our properties